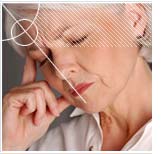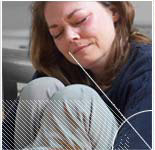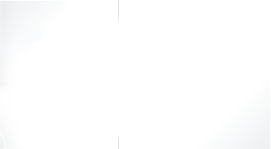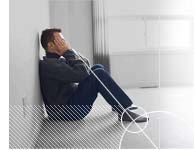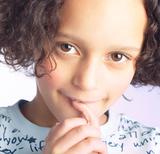 While a person can feel better after a good talk with a friend or relative, for moderate or severe emotional distress, this relief may only be temporary.  The therapists in our practice are trained to listen and interact in a way that helps you get to the very root of your emotional concerns. 

 Therapy may be helpful to navigate the many challenges, transitions and demands life often presents.  You may be feeling overwhelmed or have feelings of sadness or depression.  Perhaps your relationships with loved ones has begun to feel frayed.  We will help you overcome the obstacles that keep you from living your best life and identify and build on your strengths.  Many can benefit from an opportunity for focused support including adults, teenagers and children. 

We offer you an opportunity to face your difficulties constructively and confidently; freeing you to enjoy all the good things life has to offer. Don't wait another minute. Give us a call. We'll give you an opportunity to meet with one of our therapists and see if our practice is right for you.